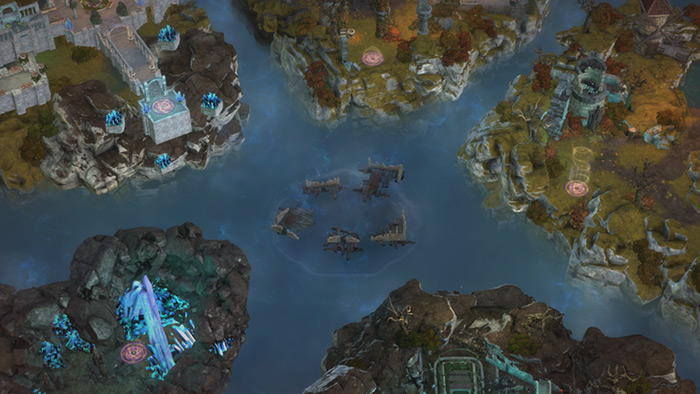 Fractured Worlds brings four daily dungeons that change daily to explore. Then explore The Fracture, an endless dungeon that offers new challenges the deeper you go.
Your task is to piece together the Astrolabe by searching the dungeons of the Fracture Worlds. New dungeon configurations appear each day to search for loot, weapons and battle new enemies.
If you want a real challenge, then take on The Fracture. An endless dungeon which only ends once you die. See how far you can venture and collect as much loot as you can.
Do you have the will to battle the creatures of the Fractured Worlds?