Steam Patch Now Live
November 21 2017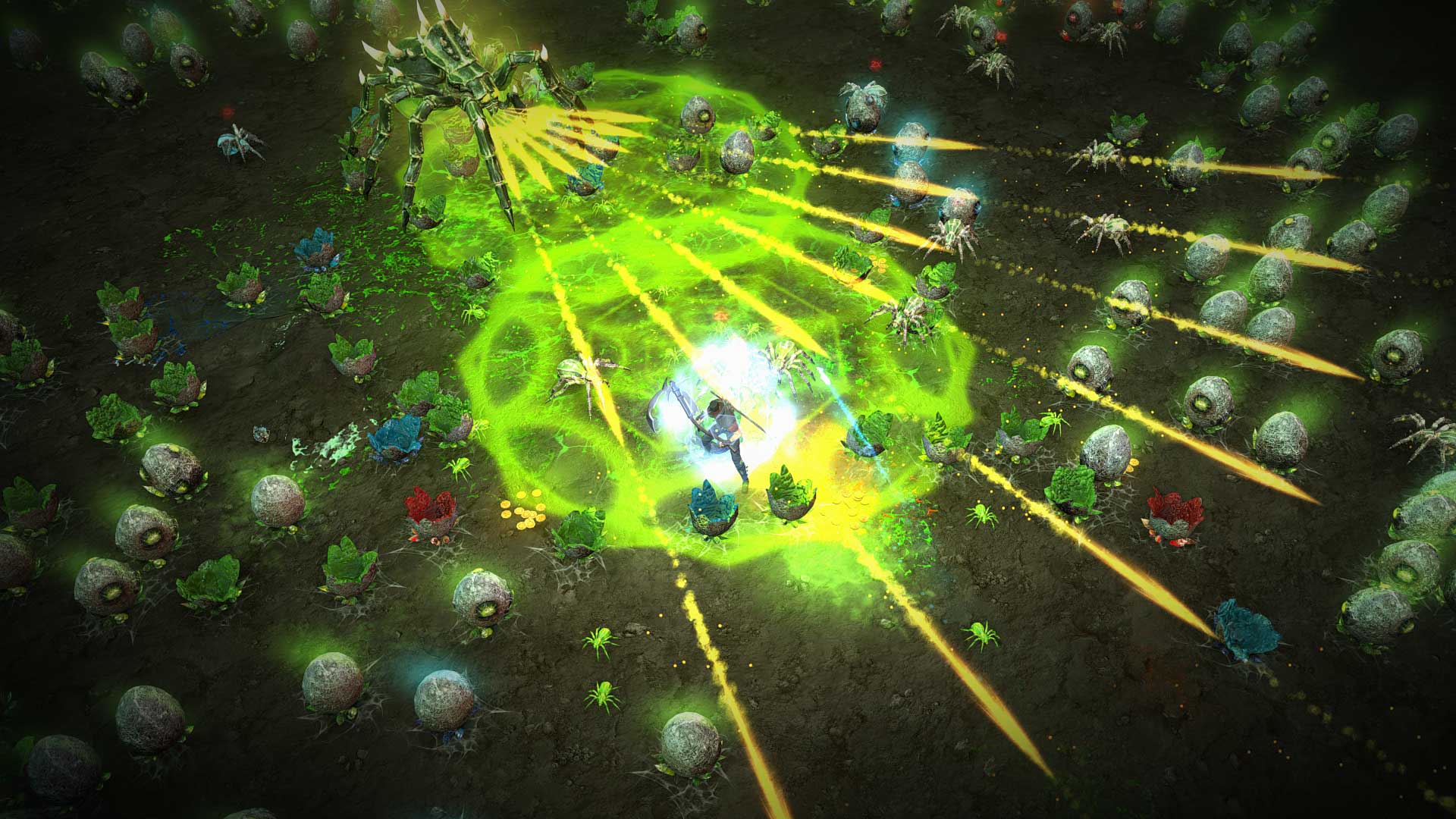 Hunters, after a longer hiatus, we're releasing fixes for challenges and other issues, as well as fan translations for the DLCS. The update is now live on steam, with all other formats being updated over the next two weeks. We'll update you when they are live!
Here is the complete log of what is within the Steam update:
Elite Challenge "Overkill 12 Cassidy Boys" can now be completed

Challenge "Slay Vampire King" on Fracture Tier 20 can now be completed

"Live To Win" Achievement can now be completed

"Of the Fox" weapon property no longer doubles its effect on Overkill when 2 weapons of the same type are equipped

Fixes on "Lost in the Ozone" demon power

Performance improvements for Steam version

Fixed an issue which removed "Vulnerable" condition by non-critical hits

Fixes on Guitar weapons effects - they no longer transfer to the next weapon when Guitar is replaced

Fixes on Highlander's outfit effects when using Bullseye attack on the Revolvers

Coop fix: Camera now rotates properly when the other player use "Dark Mist" demon power

Minor passability and map objects fixes

Fixes in German translation

Updated Czech and Hungarian fan translations to include Motorhead and Fractured Worlds DLCs
Thank you for all your support

!
🤘