FU Lloyd!
July 14 2017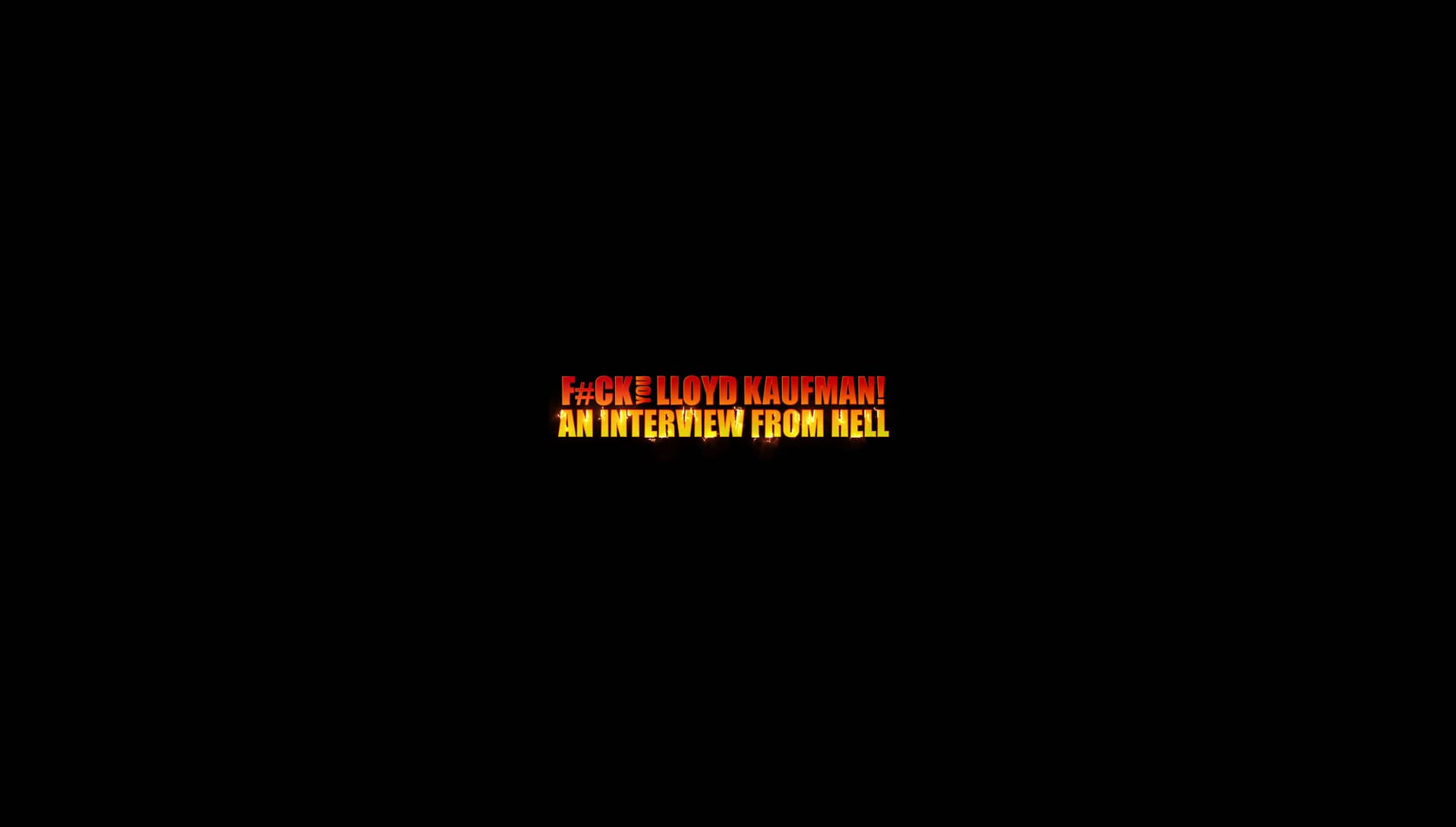 Wired Productions are delighted to announce our first movie, shot in conjunction with Troma Entertainment and starring Victor Vran star and Hollywood legend, Lloyd Kaufman.
The lovingly titled 'F#ck You Lloyd Kaufman: An Interview from Hell' can be viewed for free online by visiting www.FU-lloyd.com
The world of video games has seen a large number of crossover titles in recent years, and inspired by some amazing video game movies like Street Fighter: The Legend Of Chun-Li, Wing Commander, Double Dragon and Super Mario Bros, Wired Productions are thrilled to join the ranks of publishers who have taken the next step in the world of entertainment!
​